100 % Bio-Aronia-Direktsaft
order now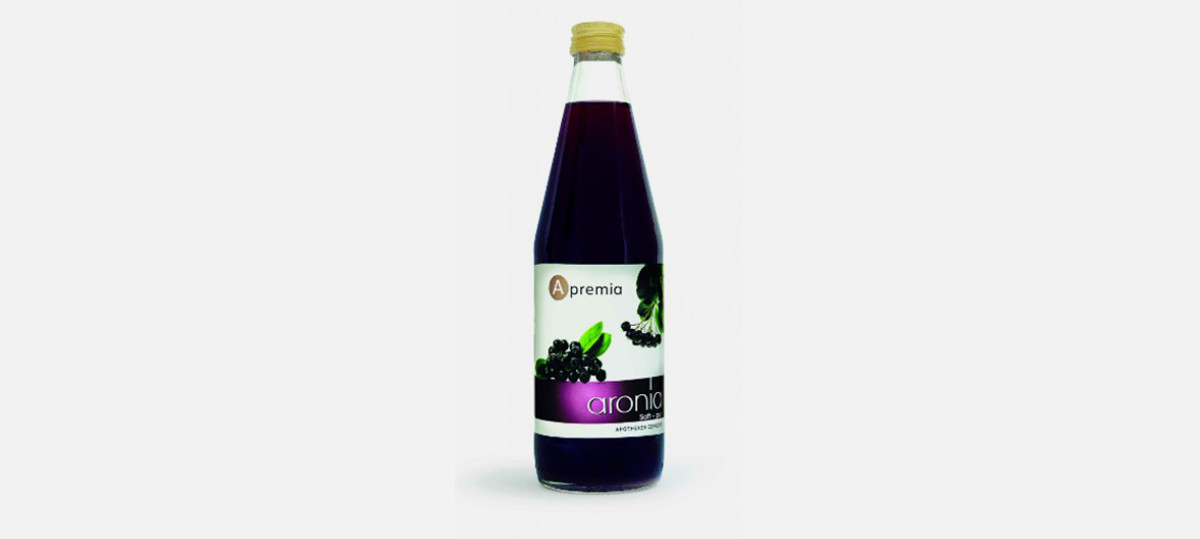 The miracle berry aronia.
Advised usage:
As daily routine drink 100ml after every meal. You can dilute and/or sweeten the juice as you like.
Properties:
The flavour of the aronia berry has a hint of acerbity. Besides its taste, the berry is rich in vitamins and has a dark blue colour from the flavonoid, anthocyanin. Aronia but also, in general, berries, darker fruits, vegetables, juices and red wine are especially full of anthocyanin.
Apremia's organic aronia berry juice is processed gently and with care by a special technique at the "Obsthof Retter." A distinct and exclusively developed manufacturing-procedure is used with the result that the polyphenols and most importantly the pure savoury fruit flavour is extracted in the most efficient way. Thus, the director, Werner Retter, follows the philosophy: "We don't have anything to add to nature."
Amount:
500ml
Order now