Melatonin + Schlafbeere
Order now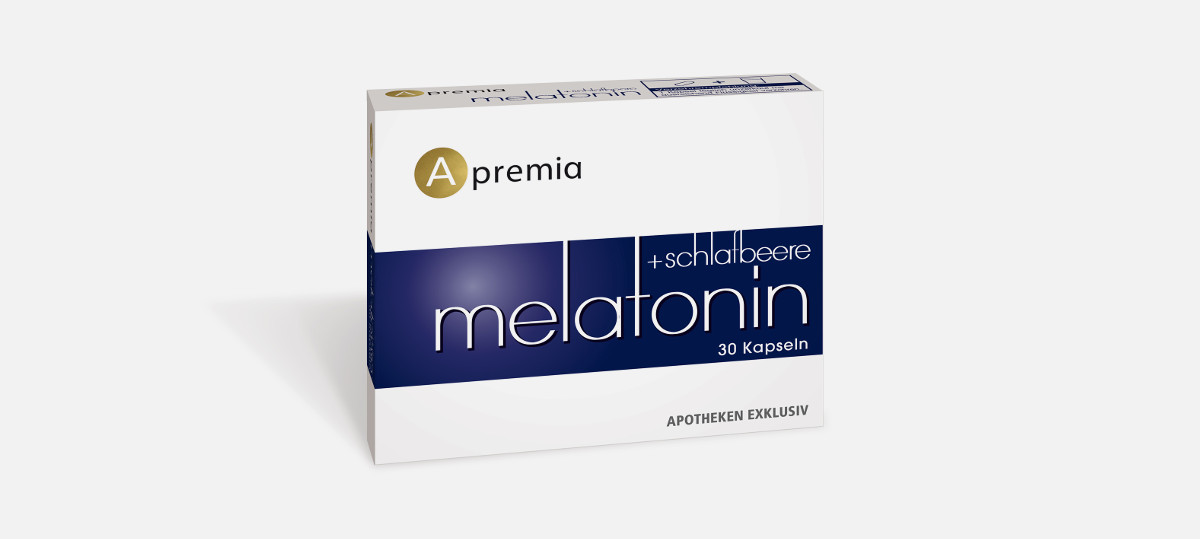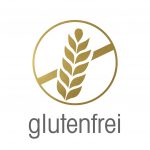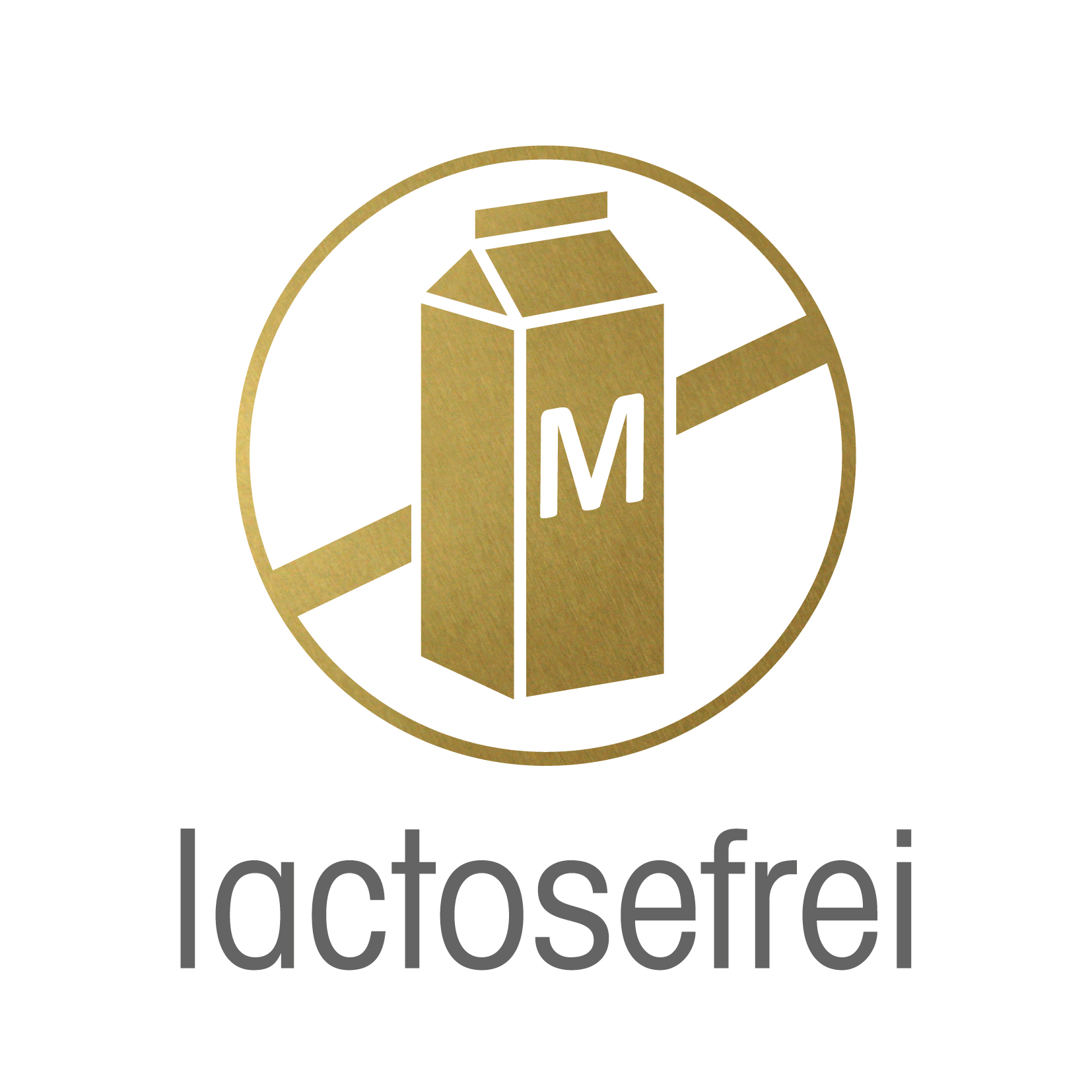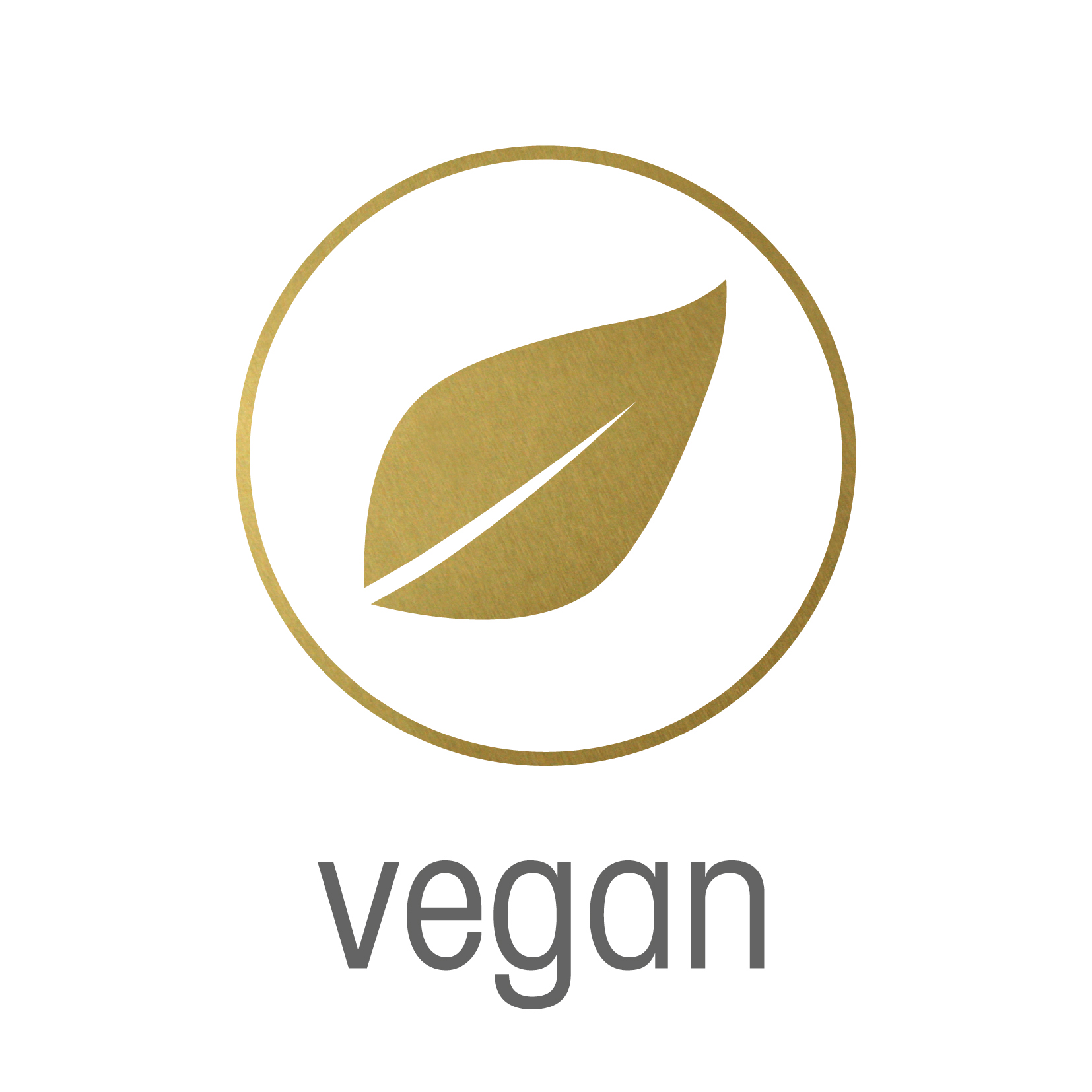 Nutritional supplement containing melatonin and winter cherry – lactose free, gluten free and vegan
Ingredients:
Valeriana root extract, winter cherry root extract
Capsule coat: hydroxypropylmethylcellulose, common balm leaf extract, hop flower extract
Separating agent: magnesium salts of fatty acids
Colouring agent: titanium dioxide, melatonin
Substances per recommended daily dose (1 capsules):
substances
per daily dose
Valeriana root extract
equal to pure substance of Valeriana root
150,0 mg
750,0 mg
winter cherry root extract
equal to pure substance of winter cherry root
100,0 mg
500,0 mg
common balm leaf extract
equal to pure substance of common balm leaf
80,0 mg
400,0 mg
hop flower extract
equal to pure substance of hop flower
40,0 mg
300,0 mg
melatonin
1,0 mg
Recommended daily intake:
Swallow 1 capsules whole with enough water or other liquid half an hour before going to bed.
Properties:
A fundamental prerequisite for our psychological and physical wellbeing is a sound and relaxing sleep. The average human sleeps for a third of his/her lifetime. With sleep we regenerate our body and mind. However, because of boisterous and chaotic daily routine, stress, imminent and unresolved personal or occupational predicaments up to 50% of individuals experience occasional insomnia. Consequently, Apremia Melatonin plus Schlafbeere can aid your body with this issue. It combines many reliable substances:
Melatonin, which has a positive effect and helps your body to fall asleep more quickly, when 1 milligram melatonin ingested right before bed time. Moreover, melatonin can reduce the unpleasant consequences of a jetlag, by ingesting 0,5 milligram on the first day and following days after arrival right before bedtime.
Winter cherry commonly known as ashwagandha or Indian ginseng is a cherished wild plant used in ayurvedic medicine for thousands of years. The plant contains large quantities of natural substances called Withanolides. Furthermore, the Latin affix Withania somnifera can be translated as "sleep-inducing".
Valeriana helps the body to sleep through the night and secures good sleep quality.
Common balm and hop have traditionally been utilized for their calming and relaxing properties for hundreds of years.
Important reminder:
Dietary supplements must not be used as a substitute for sufficiently varied nourishment. A balanced and diversified diet as well as a healthy lifestyle are essential.
Do not exceed recommended daily intake.
Do not use supplies that have passed their expiration date.
Keep out of reach of children.
Store at room temperature in a dry place.
Amount:
30 capsules
Order now